approx. 15-25 attendees
experienced and friendly teacher
welcoming environment
---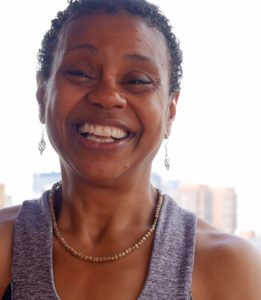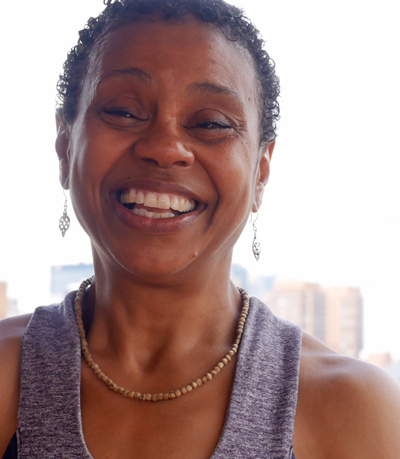 Julie Pasqual is honored, humbled, and inspired to teach at the Bhakti Center. She is a 500 RYT, having received her 200 hour certification from Devotion Yoga with Jillian Pransky and Carrie Parker, and her 300 hour from Yogamaya with Stacey Brass and Bryn Chrisman.
In her classes Julie strives to, as the great yoga master BKS Iyengar said, "Stretch the intelligence throughout the body", so that ultimately, the students can connect to the deep well of love and compassion that lies in each of us.
MOVING THROUGH THE MAHABHARATA
storytelling & yoga asana with Julie Pasqual
Ancient cultures had so many jewels of wisdom. The yogic tradition is a storehouse of such treasure. This class begins with hearing tales from the Mahabharata, India's sacred epic which serves as the source of so much of yoga's wisdom teachings.  Students will then be led in an asana practice where the themes of the tales will be interwoven.
This afternoon will be fun way of practicing yoga and contemplating of higher truths with a teacher whose enthusiasm in infectious.